PURE & NATURAL YOHIMBINE POWER
Stubborn body fat has long been a struggle among bodybuilders and everyday gym goers, as a matter of fact this has been an issue for as long as anyone is concerned. Yohimbine stands as a comprehensive supplement capable of aiding you in achieving peak physical condition, effectively assisting in the elimination of unwanted fat. This innovative product provides bodybuilders and fitness enthusiasts with a distinct advantage, enhancing both their appearance and overall well-being.
HARNESS NATURE'S POTENT FAT BURNER
Experience the pinnacle of unlocking fat-burning potential with Enhanced Labs' Yohimbine HCL.

-100% pure yohimbine (pausinystalia yohimbine) sourced from African evergreen trees

-Potent supplement that targets stubborn fat cells, acting as an alpha II receptor agonist or blocker, promoting fat cell release and appetite control.

-Not only burns fat but also acts as a vasodilator, promoting fat loss and enhancing erectile function.



What's Inside Yohimbine?
Pausinystalia Yohimbe
Traditionally used for erectile dysfunction but has shown to exhibit fat loss and appetite suppression as well as being linked to improving performance. Yohimbine may help with fat loss by increasing the release of stored fat for energy during exercise.
THE Yohimbine FORMULA EXPLAINED
ULTIMATE WEIGHT MANAGEMENT FORMULA
✔️Promotes fat loss by increasing the release of stored fat from adipose tissue during physical exercise.
✔️Use your fat stores more efficiently, resulting in a lower body fat percentage and having that extra energy to help you get through your workouts.
Suggested Use
As a dietary supplement, take 1 capsule daily or as directed by your physician.
NOT YOUR ORDINARY FAT BURNER Yohimbine is more than simply an excellent fat burner; its diverse set of benefits marks it as a popular choice among serious bodybuilders and fitness enthusiasts alike.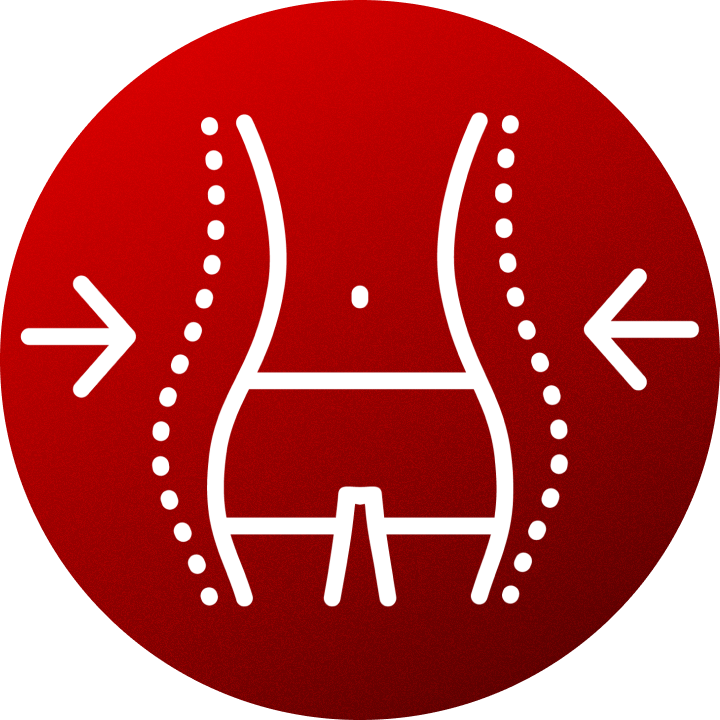 EFFECTIVE FAT MOBILIZATION
Yohimbine is a potent compound that enhances weight loss by facilitating the release of stored fat from adipose tissue during physical activity, allowing it to be used as an energy source, making it an excellent addition to any weight management regimen.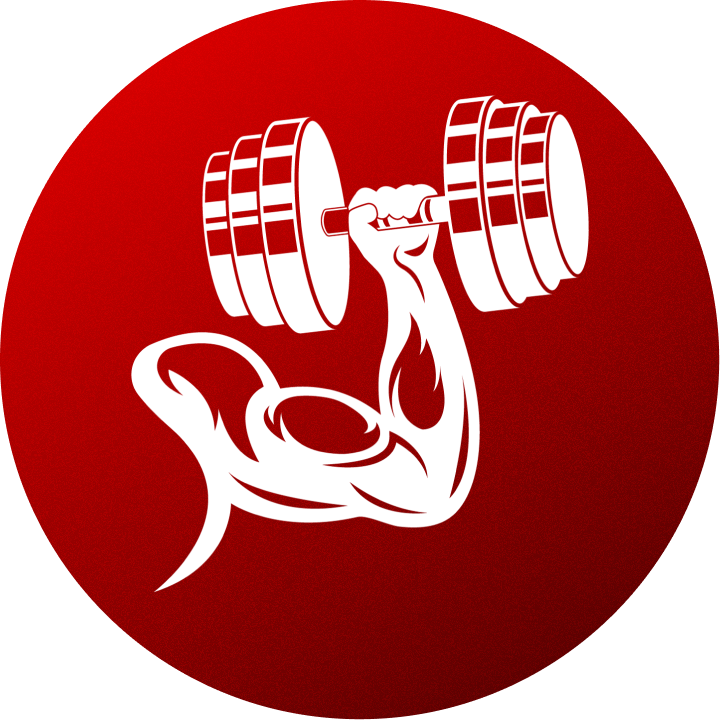 ENHANCED ATHLETIC PERFORMANCE
Yohimbine's ability to improve the utilization of fat for energy can help athletes and fitness enthusiasts push their limits and improve endurance during workouts, potentially leading to better overall performance.
APPETITE SUPPRESSION
Yohimbine has been known to have appetite-suppressing effects, which can be particularly beneficial for those looking to control their calorie intake and maintain a healthy diet.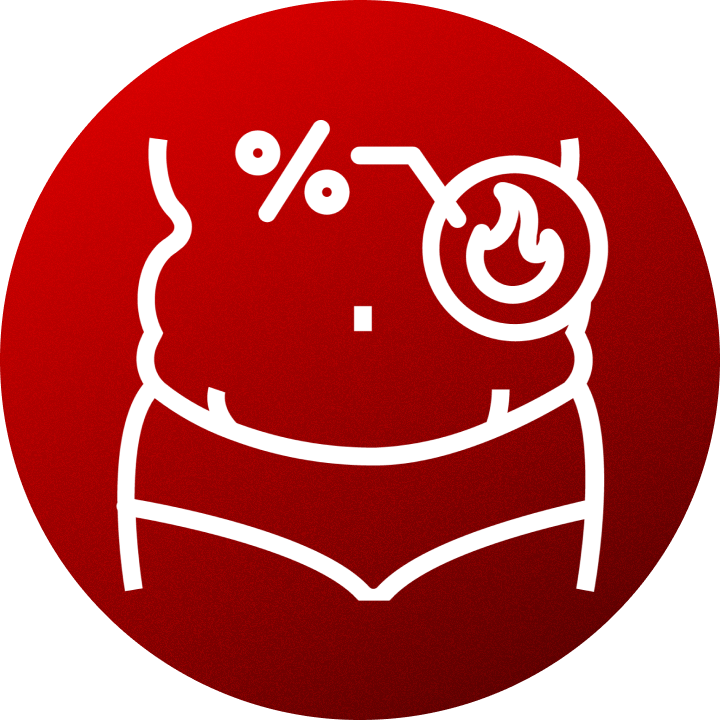 TARGETING STUBBORN FAT
Yohimbine's alpha II receptor-blocking properties make it effective in targeting stubborn fat deposits, such as those in the lower back and hips, areas where fat loss can be challenging.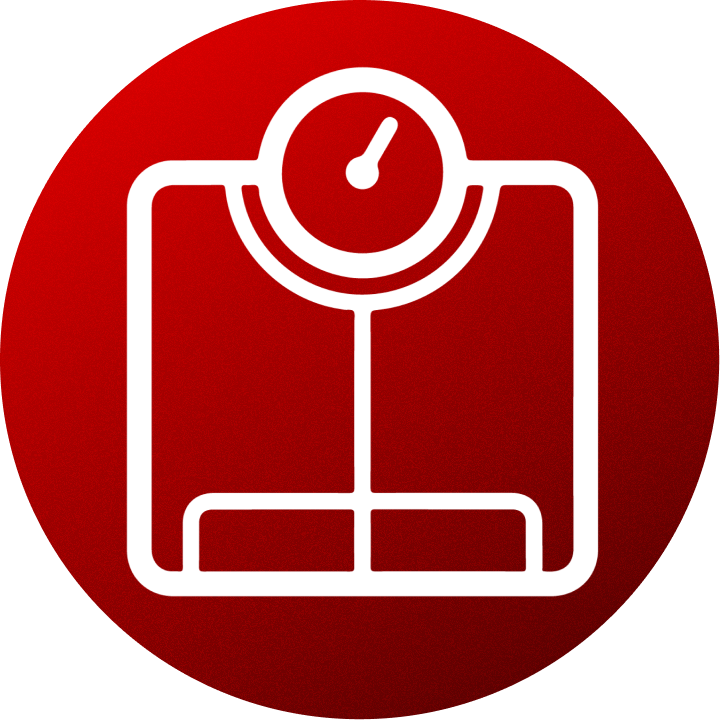 COMPREHENSIVE WEIGHT MANAGEMENT
Yohimbine offers a holistic approach to weight management by combining fat mobilization, appetite control, and improved energy utilization, making it a versatile supplement for individuals looking to achieve their fitness and weight loss goals.
Frequently Asked Questions