ENHANCED GAINS UNLEASHED
The first of its kind, Enhanced Labs delivers you its patented 3-AD (androst-5-ene-3a 17b-diol) compound. Scientifically formulated to enhance muscle strength, size and weight loss support. A natural adrenal metabolite with impressive androgenic potency free from DHT or DHEA conversion for a clean cut muscle building experience.
GET STRONGER AND FASTER WITH 3-AD
3-AD is a groundbreaking muscle-enhancing supplement designed to revolutionize your fitness journey.

Packed with the power of patented 3-AD (androst-5-ene-3a 17b-diol), this DSHEA compliant prohormone unleashes unmatched muscle strength, size, and supports weight loss, propelling you towards your ultimate fitness goals.

Get ready to experience a transformative bodybuilding experience like never before with 3-AD!
What's Inside 3-AD?
DEHYDROANDROSTERONE
Boosts energy, enhances mental clarity, and supercharges vitality.
THE 3-AD FORMULA EXPLAINED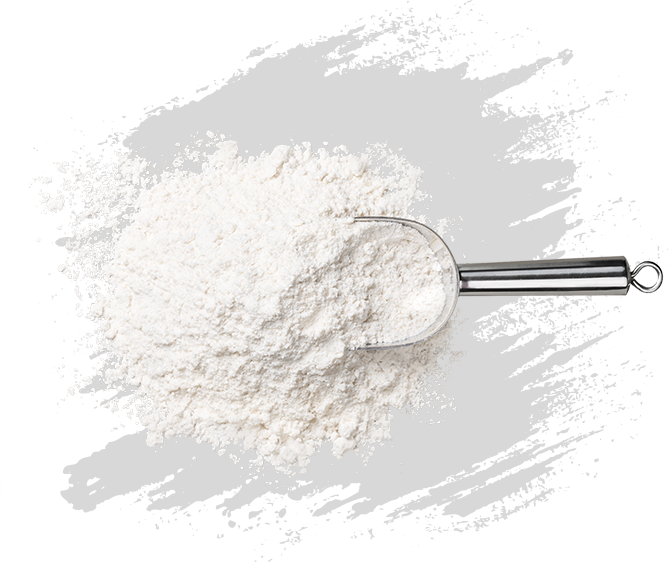 ENHANCED ANDROGENIC CAPACITY
✔️Patented formula made to promote natural hormone production and increased testosterone levels, supporting the production through mimetic means, aiming to develop muscle protein synthesis, mass, and strength.
Suggested Use
Beginner: One serving 75mg per day
Intermediate: 2 Servings 150mg per day
Advanced: 3 servings 225 mg per day
PATENTED MUSCLE BUILDING FORMULA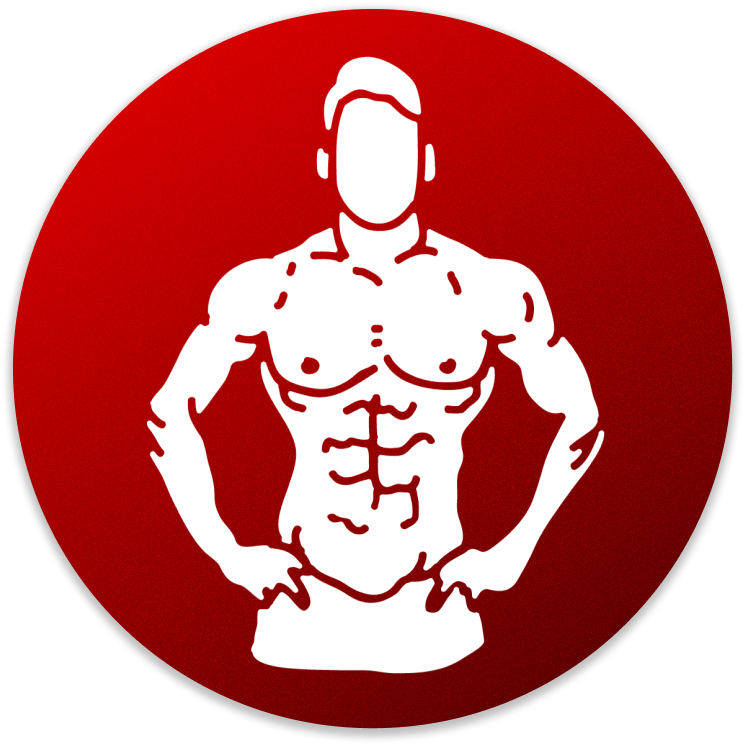 LEAN & MEAN PHYSIQUE
3-AD unleashes its prohormone and androgenic potential within you as you pack on muscle and cut fat like crazy!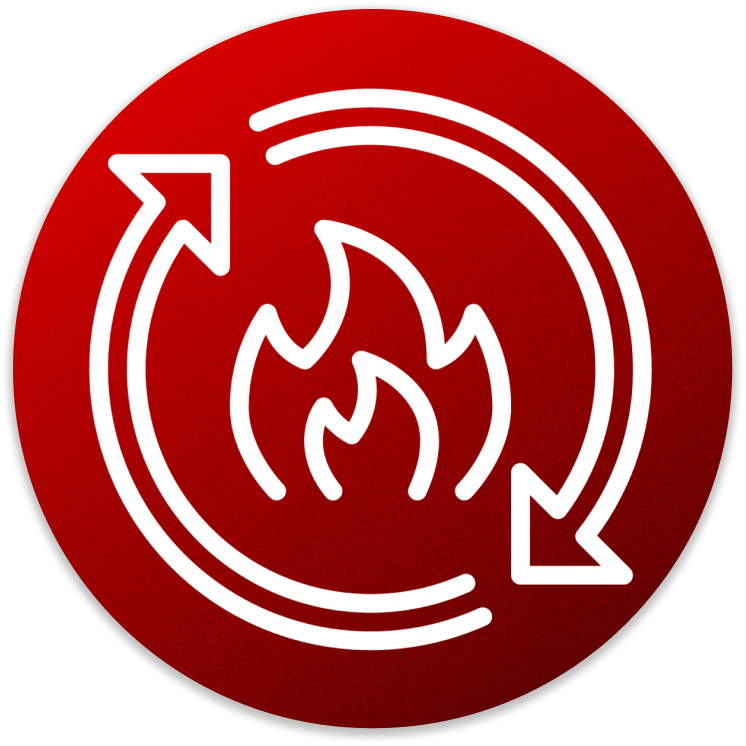 ACCELERATED METABOLISM
Nothing beats increasing your metabolism because 3-AD encourages your body to build muscle, resulting in an increase in muscle mass, which raises your basal metabolic rate, allowing you to burn fat and get lean!
PLATEAU BREAKER
When you reach a plateau, 3-AD can give you a full turbo boost to get you back to packing mass by increasing your testosterone to anabolic muscle building levels.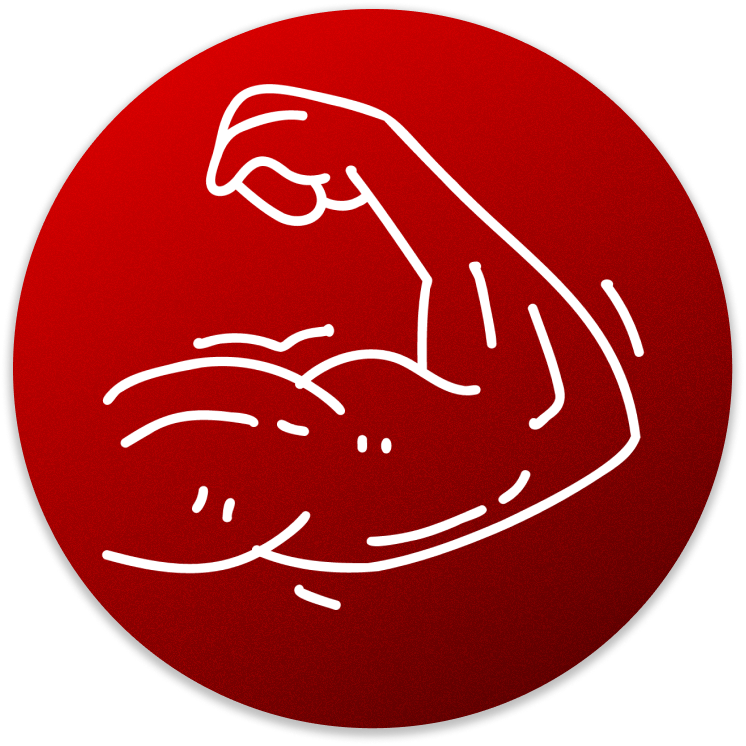 INCREASED MUSCLE BUILDING CAPACITY
A powerful prohormone designed to sustain and expand your gains. Try using 3-AD as your absolute backbone to help you finally break through to the next level.
Frequently Asked Questions