PROVEN MUSCLE, PERFORMANCE & PHYSIQUE BUILDER
Enhanced Labs gives you the highest quality creatine monohydrate in the industry today, formulated for high-performing individuals looking to accelerate strength, recovery, and performance. One of the most well-researched and proven supplements in sport nutrition, Enhanced Creatine Monohydrate is your go-to accelerator to help you break records and achieve peak performance like never before.
PERFORMANCE AMPLIFIER WITH A FLAVORFUL TWIST
A potent, concentrated formula harnessing nature's muscle-building and performance-enhancing power, perfect for highly active individuals. Discover a new and enhanced creatine experience with a delicious twist, courtesy of Enhanced Labs' expert team.


Creatine Monohydrate + Muscle Cells ⇌ Phosphocreatine + Enhanced Energy.
During workouts, phosphocreatine stores in muscles are utilized and increased.

- Phosphocreatine helps replenish ATP, the body's energy currency, aiding in high-intensity performance.

- Higher creatine stores found to support better performance in intense training.
What's Inside Creatine Monohydrate?
CREATINE MONOHYDRATE
Creatine monohydrate boosts muscle cell energy. This energy surge improves exercise performance, muscle strength, and hypertrophy. It aids post-workout muscle repair, quick energy production during high-intensity activities, and muscular fatigue mitigation.

THE Creatine Monohydrate FORMULA EXPLAINED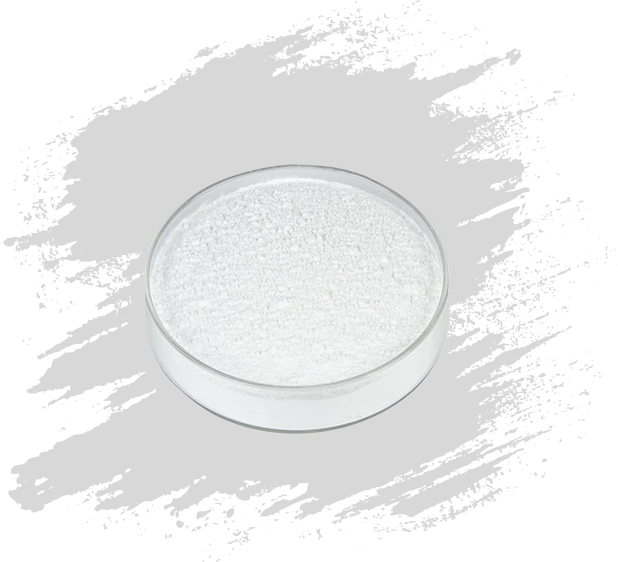 ATHLETIC GREATNESS with Creatine Power
✔️A naturally occurring compound frequently present in meat and utilized by our bodies. Creatine monohydrate has received significant interest in research due to its application by athletes as a means to enhance performance while promoting recovery.✔️Simply put, our bodies store creatine in our muscles for immediate access while performing strenuous actions or overcoming high-intensity training. Supplementing this would yield higher creatine stores promoting better performance
Suggested Use
Mix 1 serving (1 Scoop = 5g ) with 8-10 oz. of water
POWERING PERFORMANCE & MUSCLE GROWTH WITH CREATINE MONOHYDRATE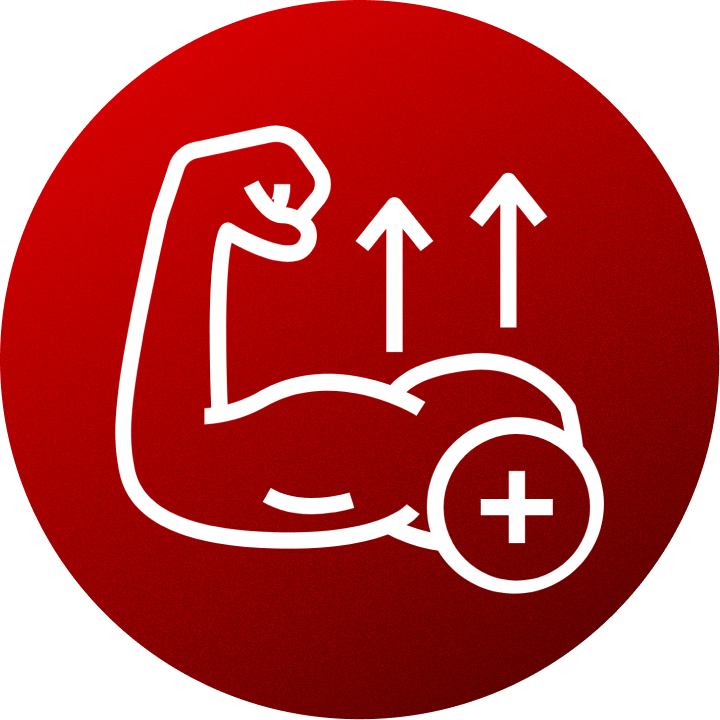 MUSCLE ENERGY BOOST
Creatine monohydrate is renowned for its ability to enhance muscle energy levels, leading to improved strength and endurance during workouts.
QUICK RECOVERY
It helps speed up post-workout recovery by replenishing ATP (adenosine triphosphate), the body's energy currency, allowing you to bounce back faster and train harder.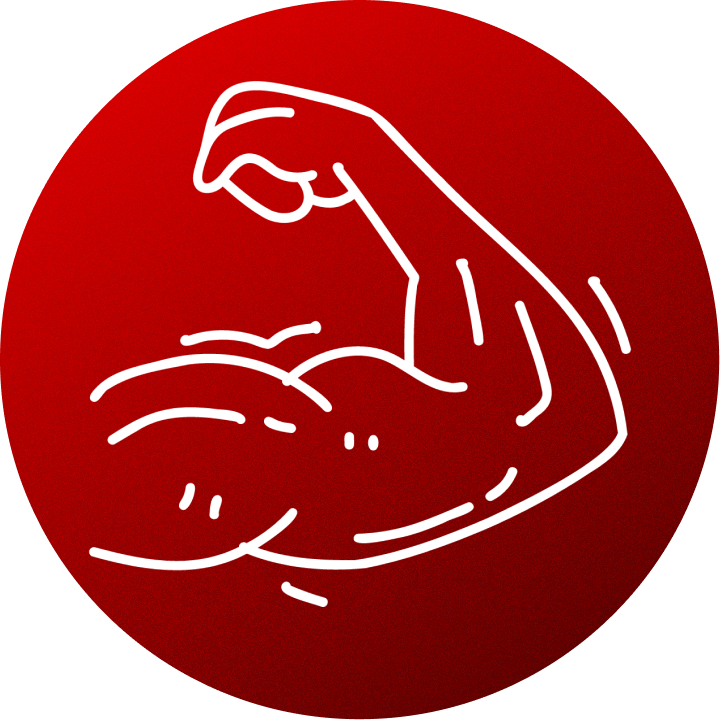 MUSCLE GROWTH (HYPERTROPHY)
Creatine supports muscle growth by increasing water content in muscle cells and promoting protein synthesis, leading to greater muscle size and definition.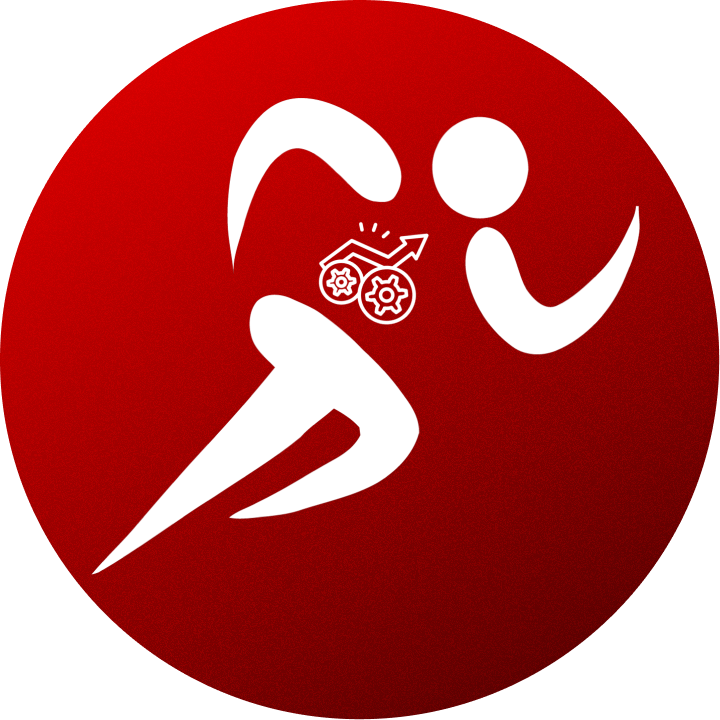 ENHANCED ATHLETIC PERFORMANCE
Athletes and fitness enthusiasts often turn to creatine monohydrate to achieve peak performance during high-intensity activities like weightlifting, sprinting, and interval training.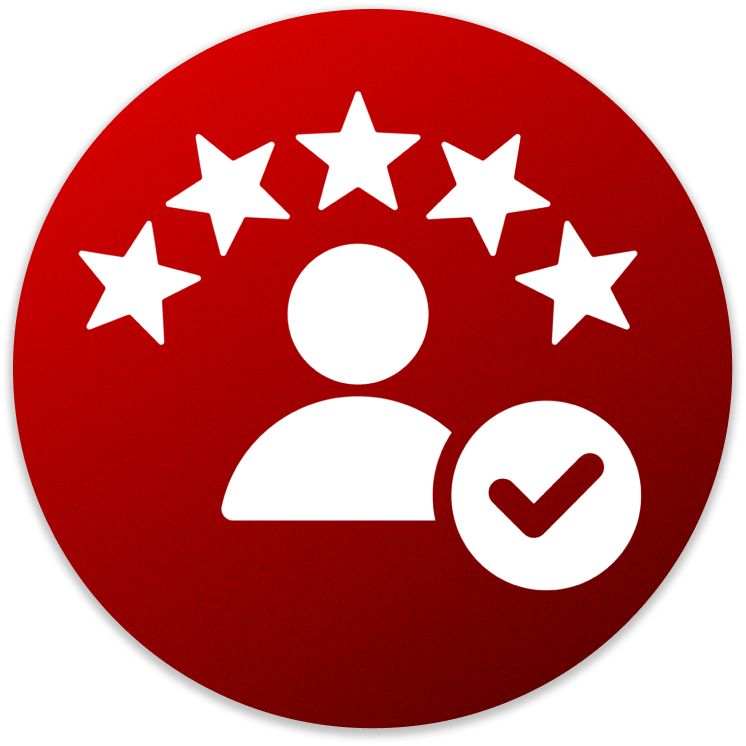 SAFE AND WELL-RESEARCHED
Creatine monohydrate is one of the most studied and trusted supplements in the fitness industry, with a strong safety profile and a wealth of scientific evidence supporting its effectiveness.
Frequently Asked Questions