Enhanced EAA +
EAA + Nootropics, Trace Electrolytes and Minerals - 30 Servings
Extensive Science-Based Muscle Synthesizer Formula
EAA+ consists of 24 highly effective ingredients resulting in the best anabolic supplement on the market. Its the perfect fuel for the muscle all day long.
What's Inside Enhanced EAA +?
AMINO ACIDS
Essential for protein synthesis and various bodily functions.
ASCORBIC ACID (Vitamin C)
Boosts immunity and collagen production.
MAGNESIUM BISGLYCINATE
Supports muscle and nerve function.
VITAMIN B6
Essential for metabolism and brain function.
THE Enhanced EAA + FORMULA EXPLAINED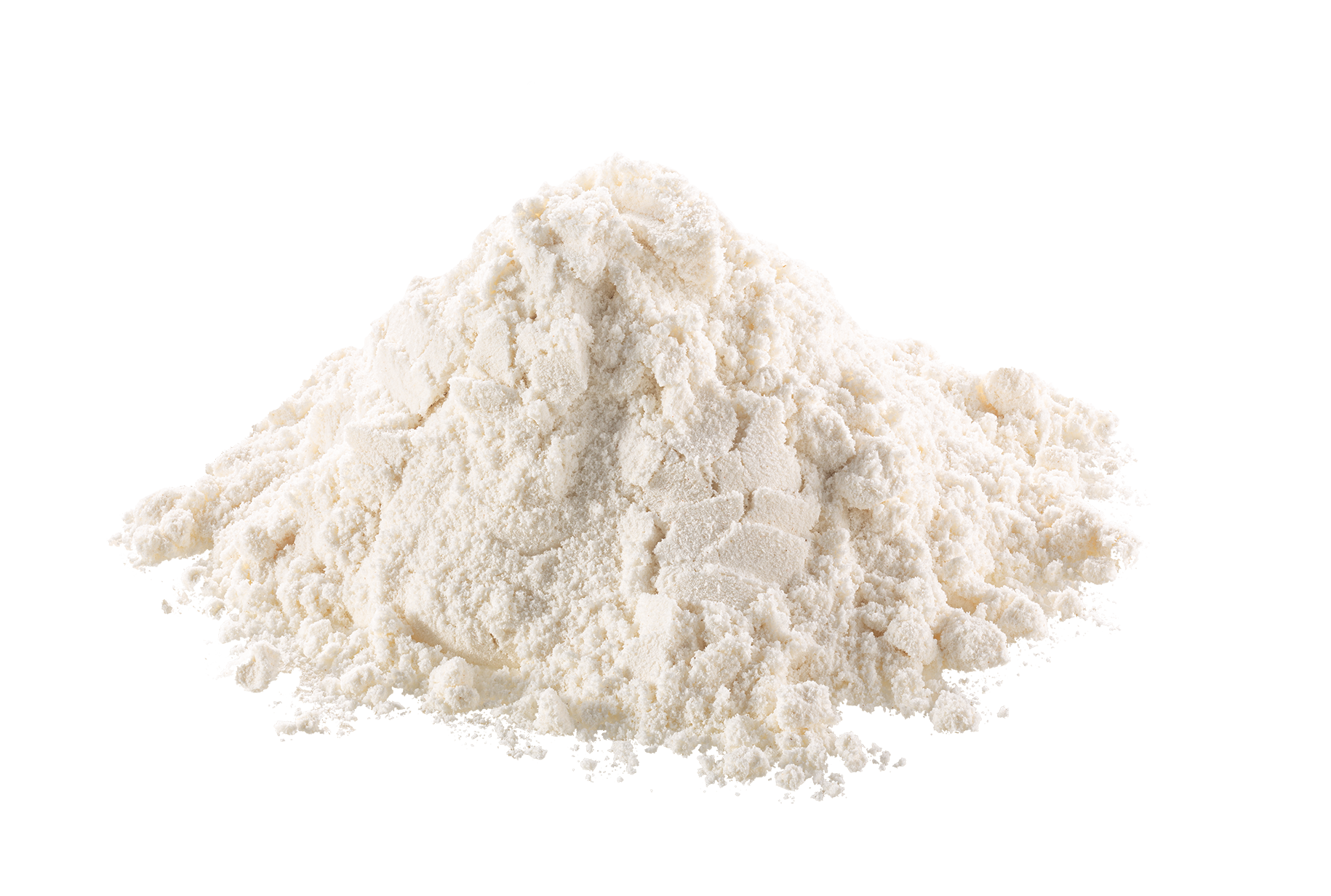 BUILDING BLOCKS FOR PROTEIN SYNTHESIS AND VITAL BODY FUNCTIONS
✔️Amino Acids: Essential for protein synthesis and various bodily functions.
✔️Amino acids are the building blocks of proteins and contribute to various bodily functions such as muscle growth and repair, hormone production, enzyme synthesis, and immune support.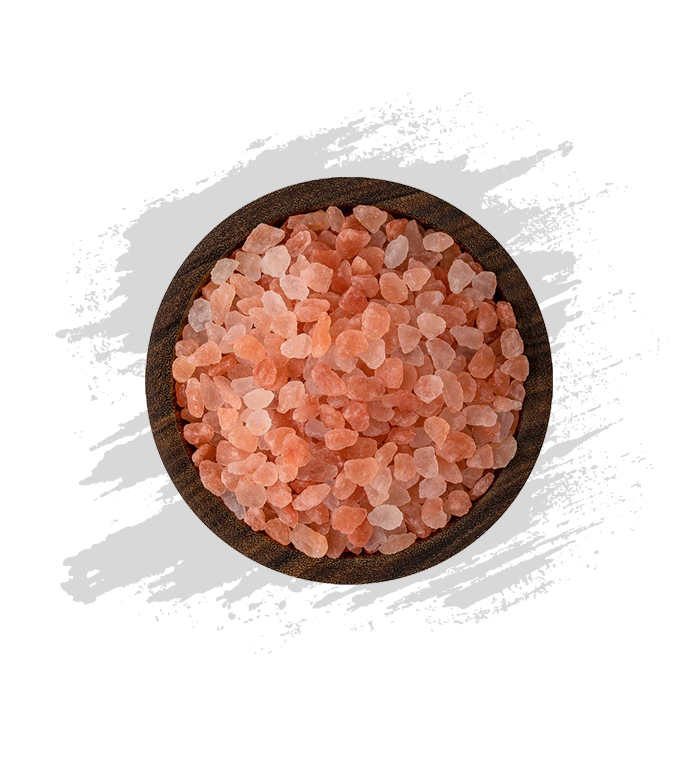 NATURE'S SOURCE OF ESSENTIAL MINERALS
✔️Provides essential minerals. Himalayan pink salt contains various essential minerals such as sodium, potassium, magnesium, and calcium. These minerals are vital for maintaining proper electrolyte balance, nerve function, muscle contraction, and hydration.
Suggested Use
For sustained daily muscle fuel take 1 scoop anytime of day. For fasting or use as a meal replacement use 2 scoops.
THE POWER OF EAA+ AMINO ACID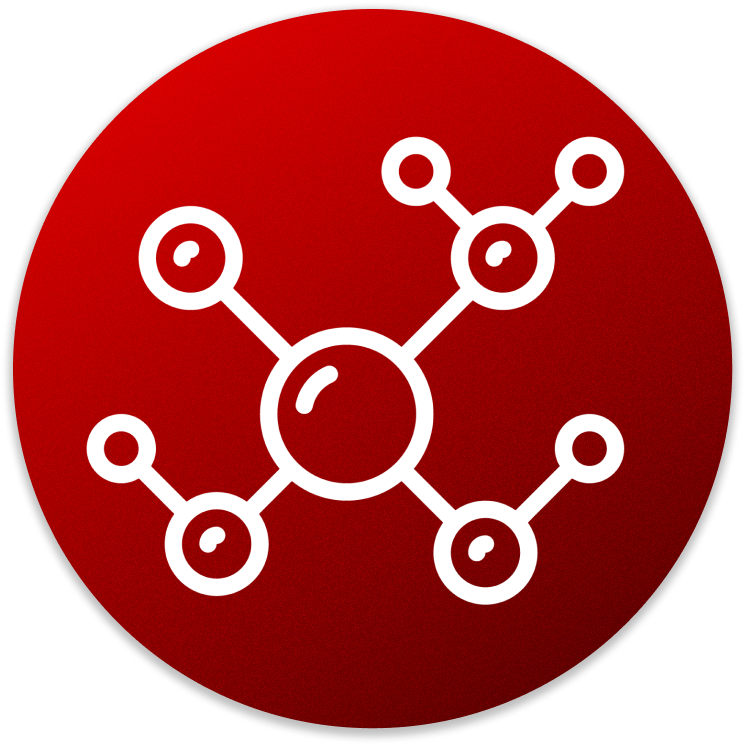 COMPREHENSIVE AMINO ACID BLEND
EAA+ offers a full spectrum of essential amino acids (EAAs), including the crucial BCAAs (Branched-Chain Amino Acids) to support muscle protein synthesis.
Frequently Asked Questions