TARGET STUBBORN FAT, BOOST ENERGY, AND SUPPRESS APPETITE
Introducing ECA SHRED, the modern successor to the legendary ECA stack.

While the original stack combined ephedrine, caffeine, and aspirin for rapid fat loss, energy, and appetite suppression, legal restrictions have left it in the past.

Enhanced Labs' formulations team tirelessly innovated to create ECA SHRED, delivering the same benefits without the adrenal crash.

Through ingredient synergy, ECA SHRED maximizes effects, giving you a potent formula that surpasses the sum of its parts.
EMBRACE THE POTENCY OF ECA SHRED
ECA Shred stands as the ultimate solution to these challenges, as its potent formula specifically targets stubborn fat, providing unparalleled fat loss results.

With its unique blend of ingredients, it delivers sustained energy levels and effectively suppresses appetite, empowering individuals to overcome these obstacles and achieve their desired weight loss goals with remarkable efficiency and effectiveness.
What's Inside ECA Shred?
BITTER ORANGE EXTRACT
May aid in weight management and energy.
JUNIPER BERRY EXTRACT
Often used for its potential diuretic and digestive properties.
CAFFEINE ANHYDROUS
Provides a quick energy boost and mental alertness.
COCOA
Contains flavonoids for heart and cognitive health.
THE ECA Shred FORMULA EXPLAINED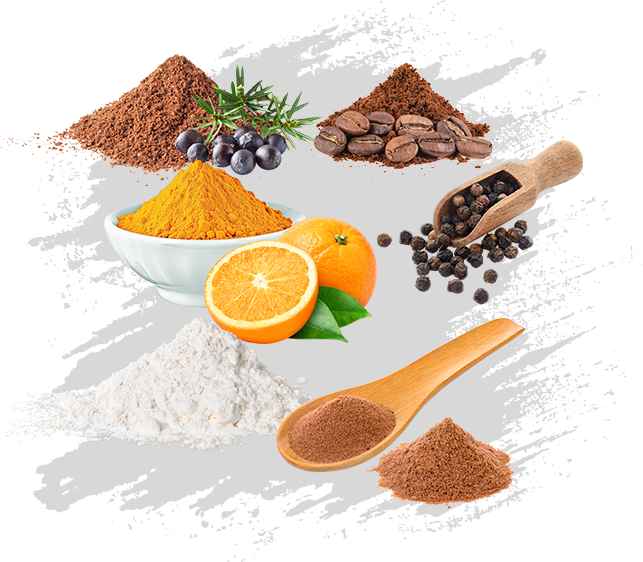 Exploring the Combined Effects of Bitter Orange Extract and Dicaffeine Malate on Energy and Weight Management
- Bitter Orange Extract and Dicaffeine Malate have similar functions and properties related to weight management and energy.
- Both Bitter Orange Extract and Dicaffeine Malate may have stimulant properties that can contribute to increased energy levels and potentially aid in weight management. They can work together by providing a combined stimulatory effect on the body.Other ingredients in the list may have different functions, but they can complement each other in various ways:
- Cocoa: Cocoa contains flavonoids that support heart and cognitive health.
- White Willow Extract: White Willow Extract is traditionally used for pain relief and inflammation. It may work alongside Bitter Orange Extract and Dicaffeine Malate to support overall well-being, as reducing pain and inflammation can positively impact energy levels and promote physical activity.
- Juniper Berry Extract: Juniper Berry Extract is often used for its potential diuretic and digestive properties. These properties may support the body's natural detoxification and elimination processes, potentially complementing the weight management benefits of Bitter Orange Extract and Dicaffeine Malate.
Suggested Use
As a dietary supplement take 1-2 capsules per day or as directed by your physician.

To assess tolerance, start with 1 capsule. For Enhanced results, take pre-cardio or first thing in the morning.
Uses UNVEILING THE POTENT INGREDIENTS OF ECA SHRED AND THEIR REMARKABLE USES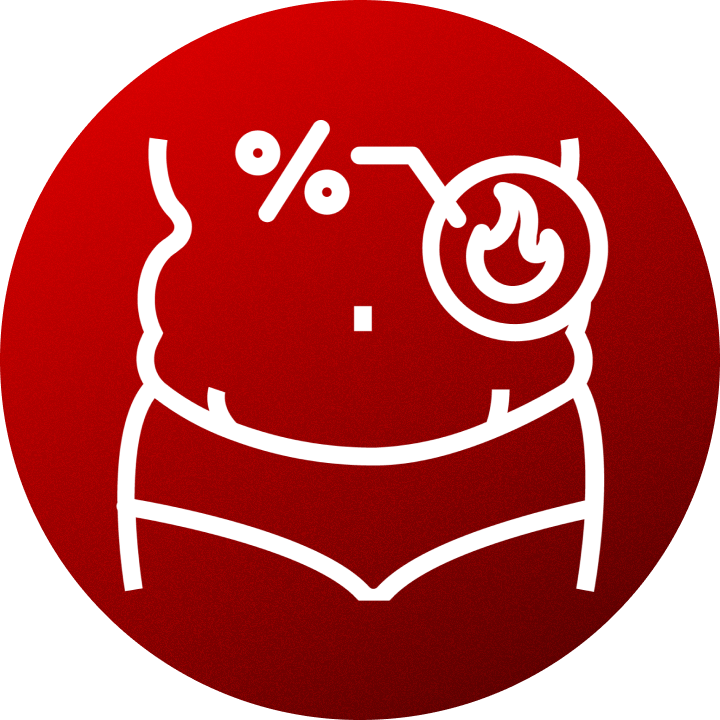 RAPID FAT LOSS
ECA Shred is designed to accelerate fat loss, helping you shed unwanted pounds quickly and effectively.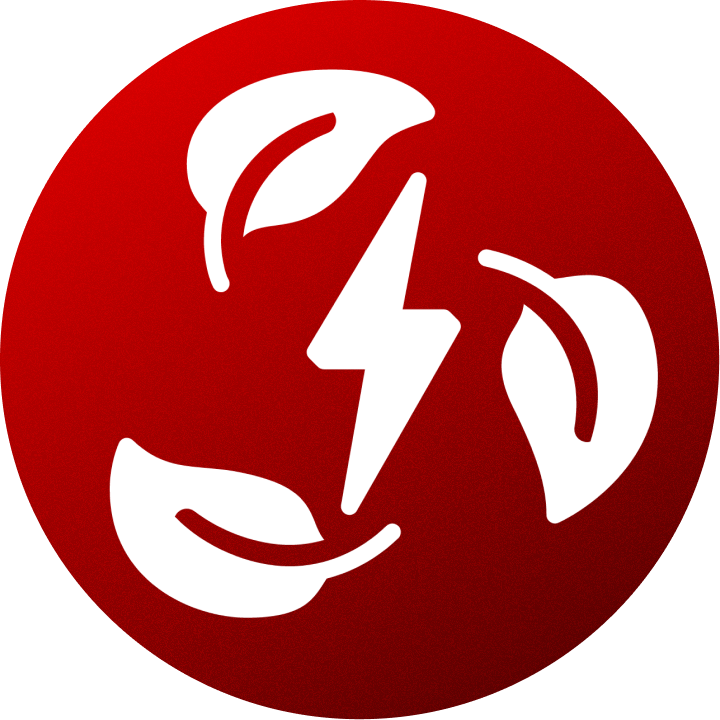 ENHANCED ENERGY LEVELS
Experience a surge of sustained energy throughout the day, allowing you to stay focused, motivated, and productive.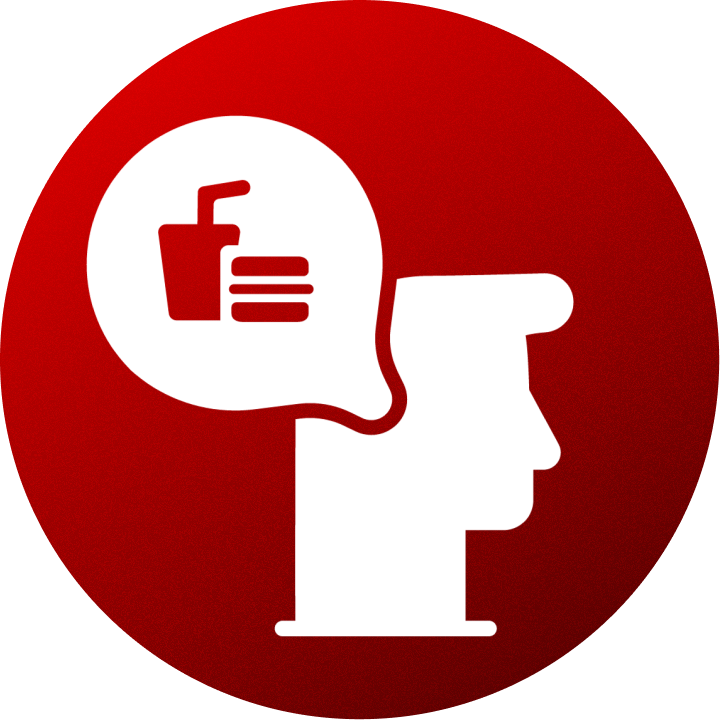 APPETITE SUPPRESSION
ECA Shred helps curb cravings and control your appetite, making it easier to adhere to a calorie-restricted diet.
NO ADRENAL CRASH
Unlike some fat loss stacks, ECA Shred is formulated to provide its benefits without the undesirable crash often associated with stimulant-based products.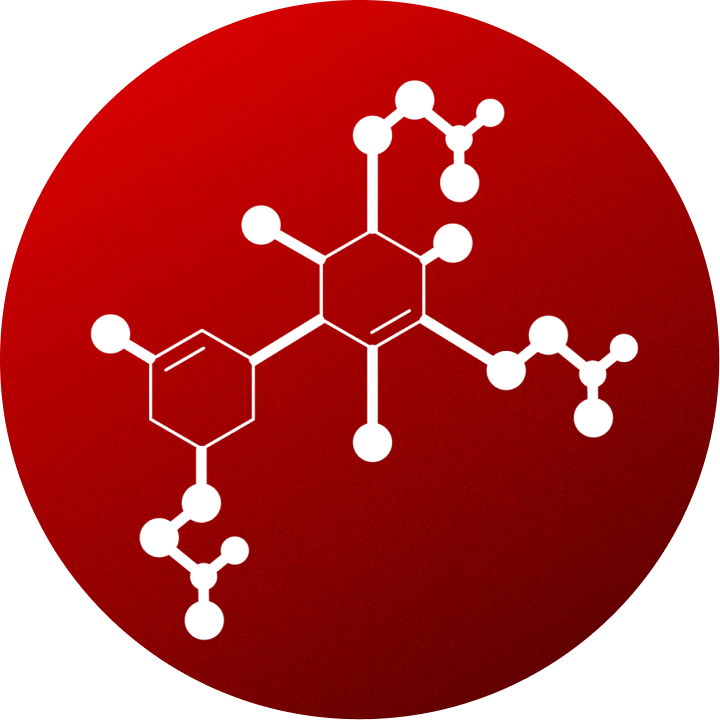 SYNERGISTIC FORMULA
The ingredients in ECA Shred work together harmoniously, maximizing their effectiveness and delivering superior results compared to taking them individually.
Frequently Asked Questions